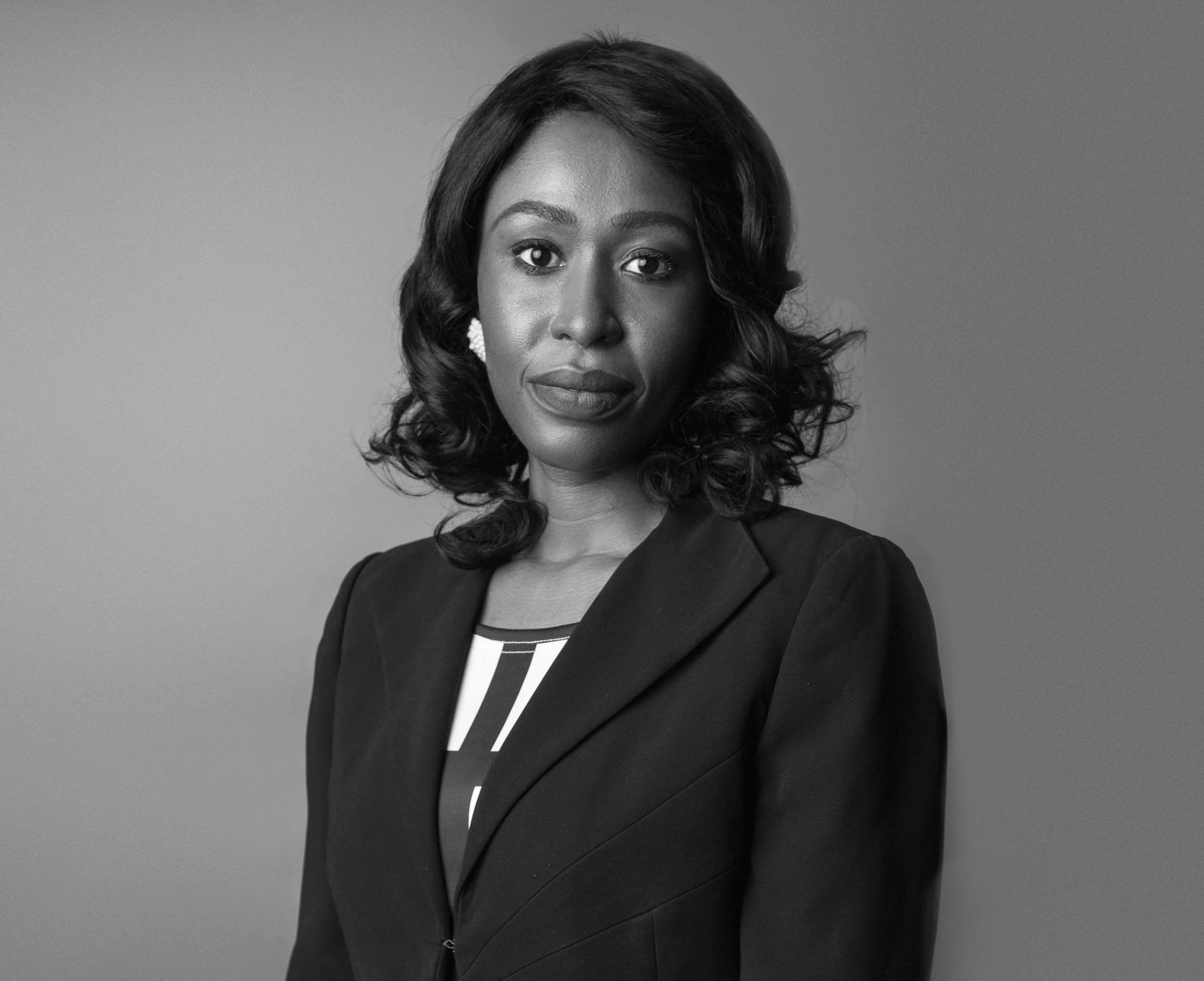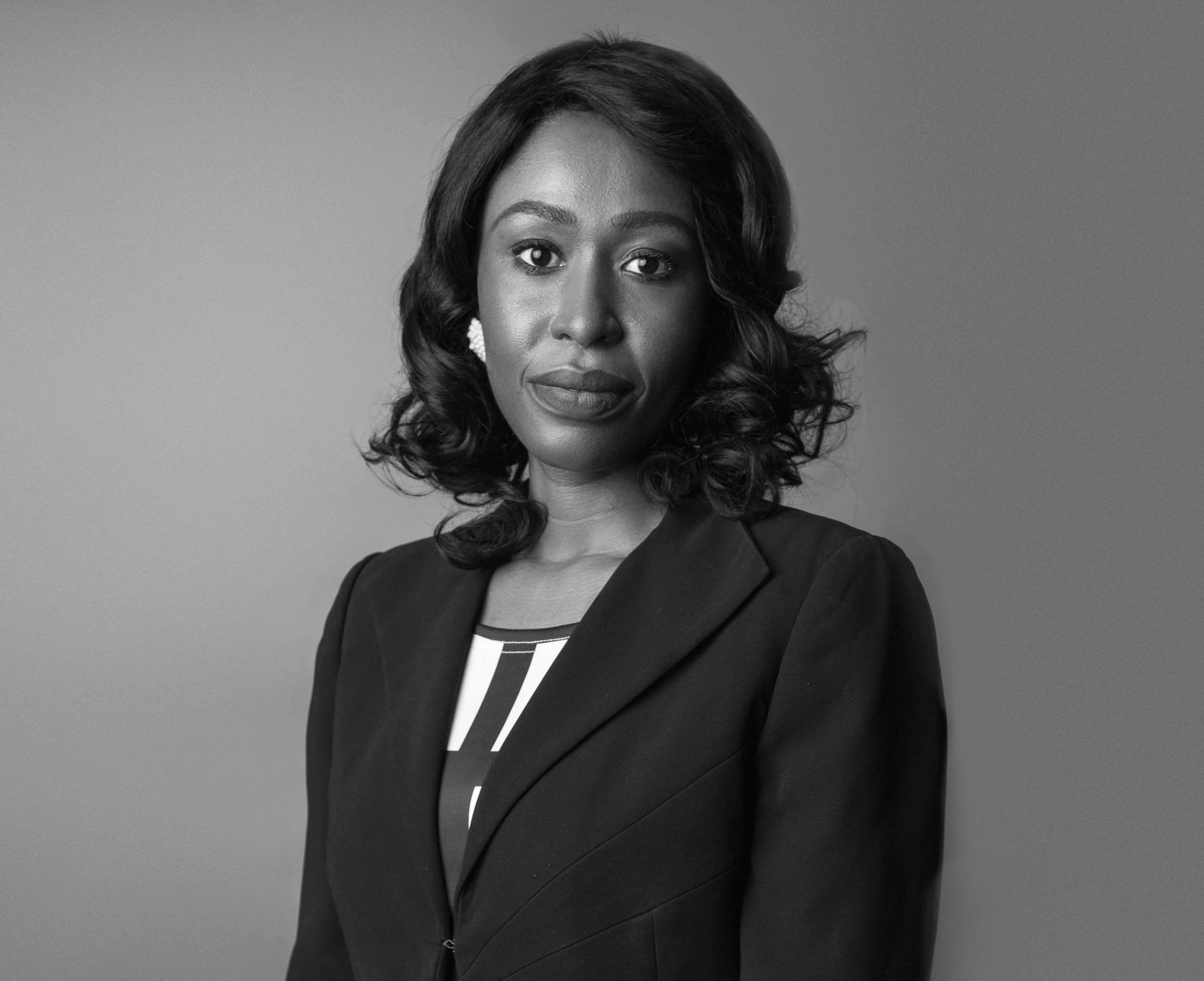 Ngozi Aghanya
Chairperson
Ngozi Aghanya is the Chairperson of Everdon Bureau de Change. She is a graduate of Nnamdi Azikiwe University, Awka, and holds a post-graduate diploma in Strategic Management from the Institute of Strategic Management, Strategic Business School, and an International Advanced Certificate in Compliance from Manchester Business School. Ngozi comes with a wealth of experience in commercial transactions within the financial services industry, notably with Greenwich Trust Group Limited – a boutique investment bank – and corporate advisory experience from Templars Law Firm, advising in international and domestic transactions.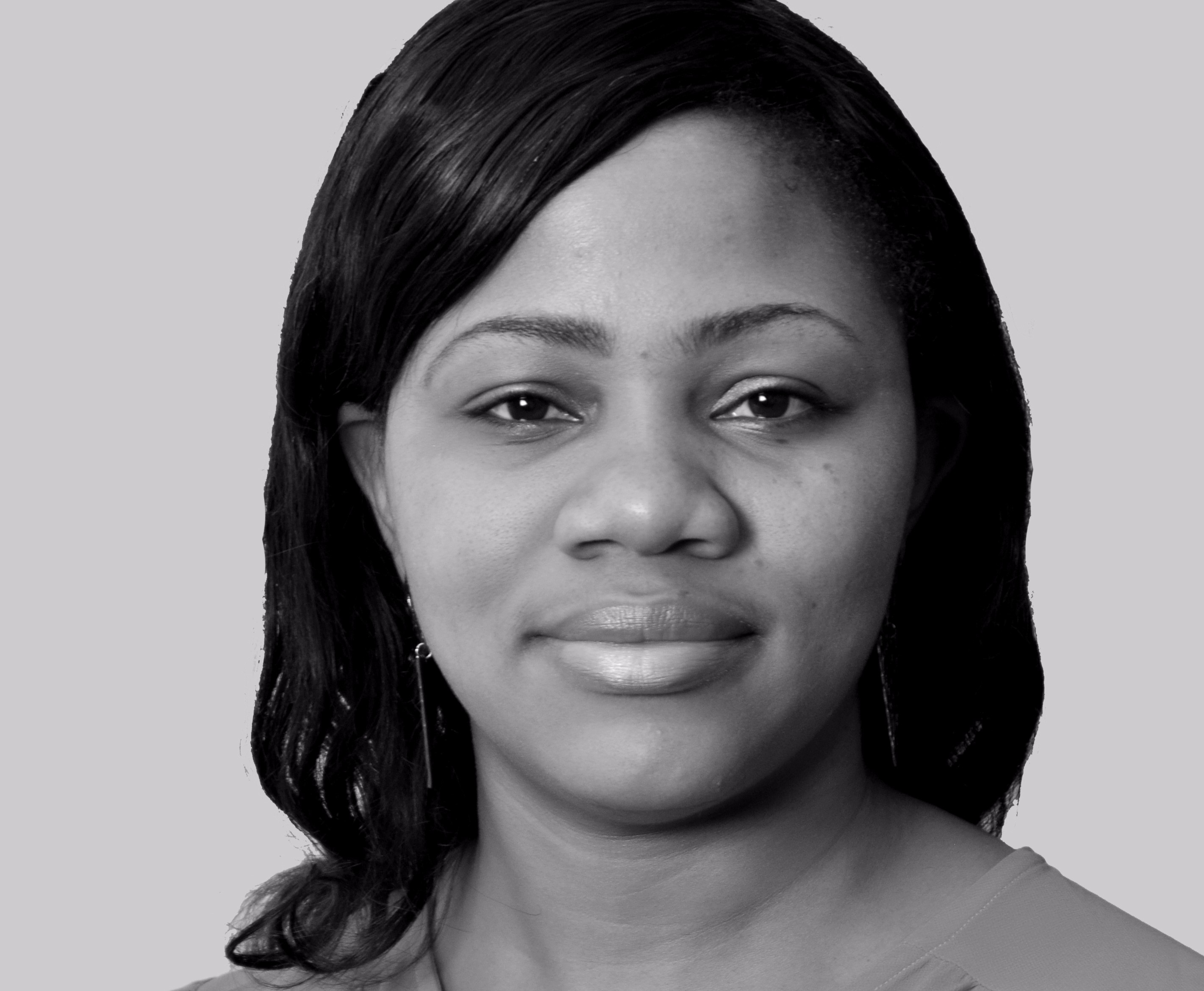 Thereza Ezeh
Managing Director/CEO
Theresa Ezeh is the Managing Director and CEO of Everdon Bureau de Change. She holds a B.Sc. in Management Information System from Covenant University, Ogun State, an MBA in Finance from London School of Business and Finance and a PGD in Strategic Management from Stratford Academy, United Kingdom. Before joining the company, Theresa played a critical role in the Retail Banking Unit of Oceanic Bank (now Ecobank) and was Head of the Customer Service Unit at Zenith Bank.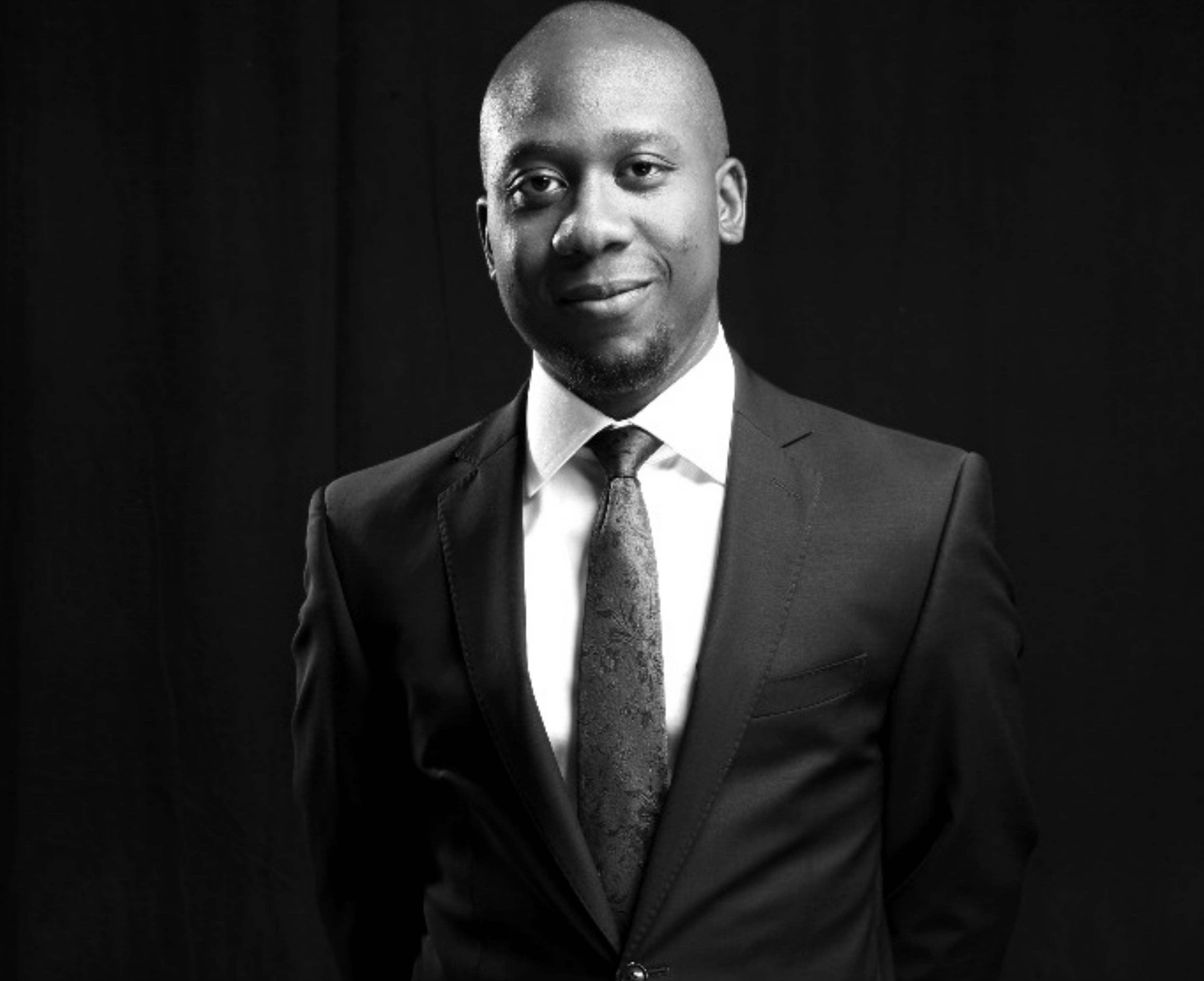 Gbenga Omolokun
Executive Director
With extensive years of experience in the Advisory Division of KPMG, Gbenga has developed specific skills in business process and technology management on various client projects across several industries. Notably, he has acted as the Program Manager on a systems implementation project for a large manufacturing company across 8 countries in Africa and 10 project locations. Gbenga has worked on various business process/ technology projects with numerous clients across several industries including the Public Sector, Pharmaceuticals, Manufacturing and Financial Services.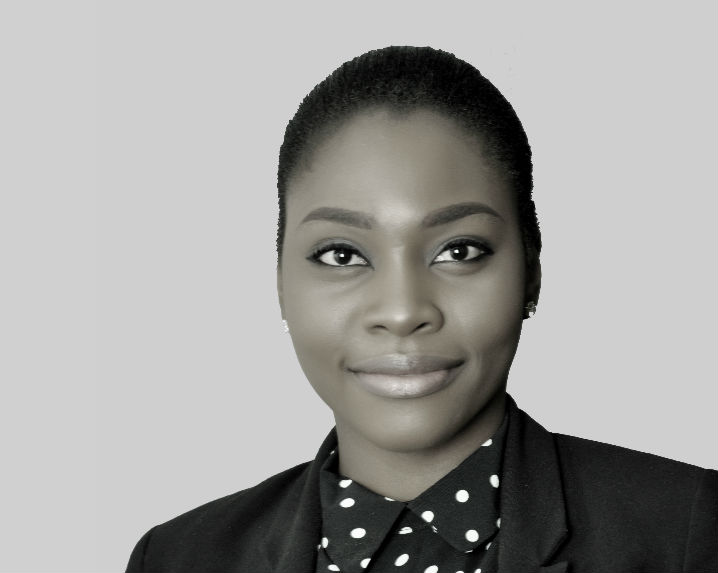 Amanda Omogiafo
Head, Operations
Amanda Omogiafo is the Chief Operating Officer at Everdon Bureau de Change. She holds a Bachelor's degree in Finance from the University of Lagos. She has a working knowledge of data analysis and performance/operation metrics. Amanda has worked in roles involving managerial and customer relationship duties at Olam Nigeria Limited.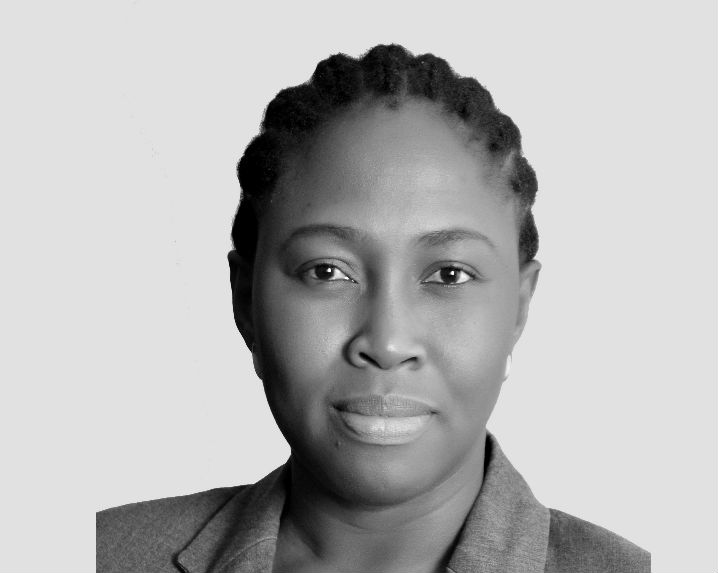 Chika Ohakawa
 Head, Treasury
Chika Ohakawa is the Treasurer at Everdon Bureau de Change. She holds a Bachelor's degree in Geological Sciences from Nnamdi Azikiwe University. She has experience in administrative and organizational roles. Chika is proficient in risk management, database management and financial analysis.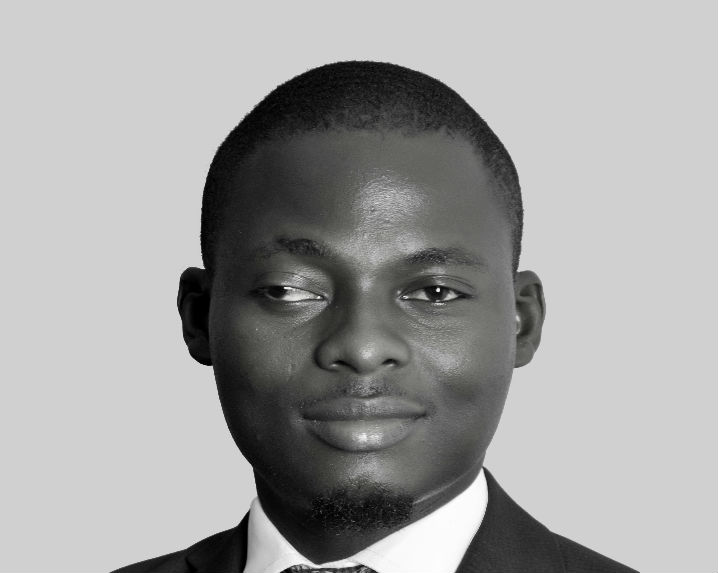 Adeyemi Owoade
Head, Finance
Adeyemi Owoade is the Chief Financial Officer at Everdon Bureau de Change. He studied accounting at Olabisi Onabanjo University. Adeyemi has experience in the financial services sector having worked as the Finance/Treasury Officer at Premium Green Limited. He is proficient in trading and financial analysis. He is a certified Associate Accounting Technician.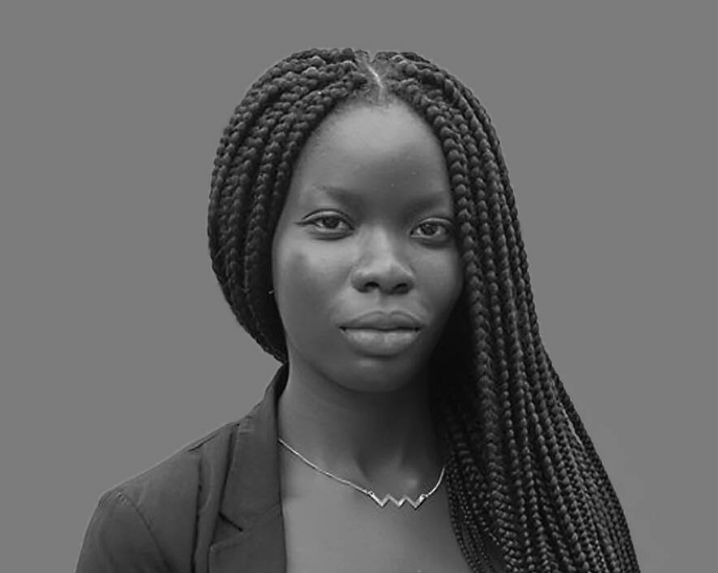 Phidelia Imiegha
Head, Media and Communication
Phidelia Imiegha is the head of Media and Communications at Everdon Bureau de Change. She holds a B.A. in International Studies and Diplomacy from Benson Idahosa University. She has experience in content development, social media marketing and communications. She is a published writer, and is proficient in copywriting, content marketing and brand management.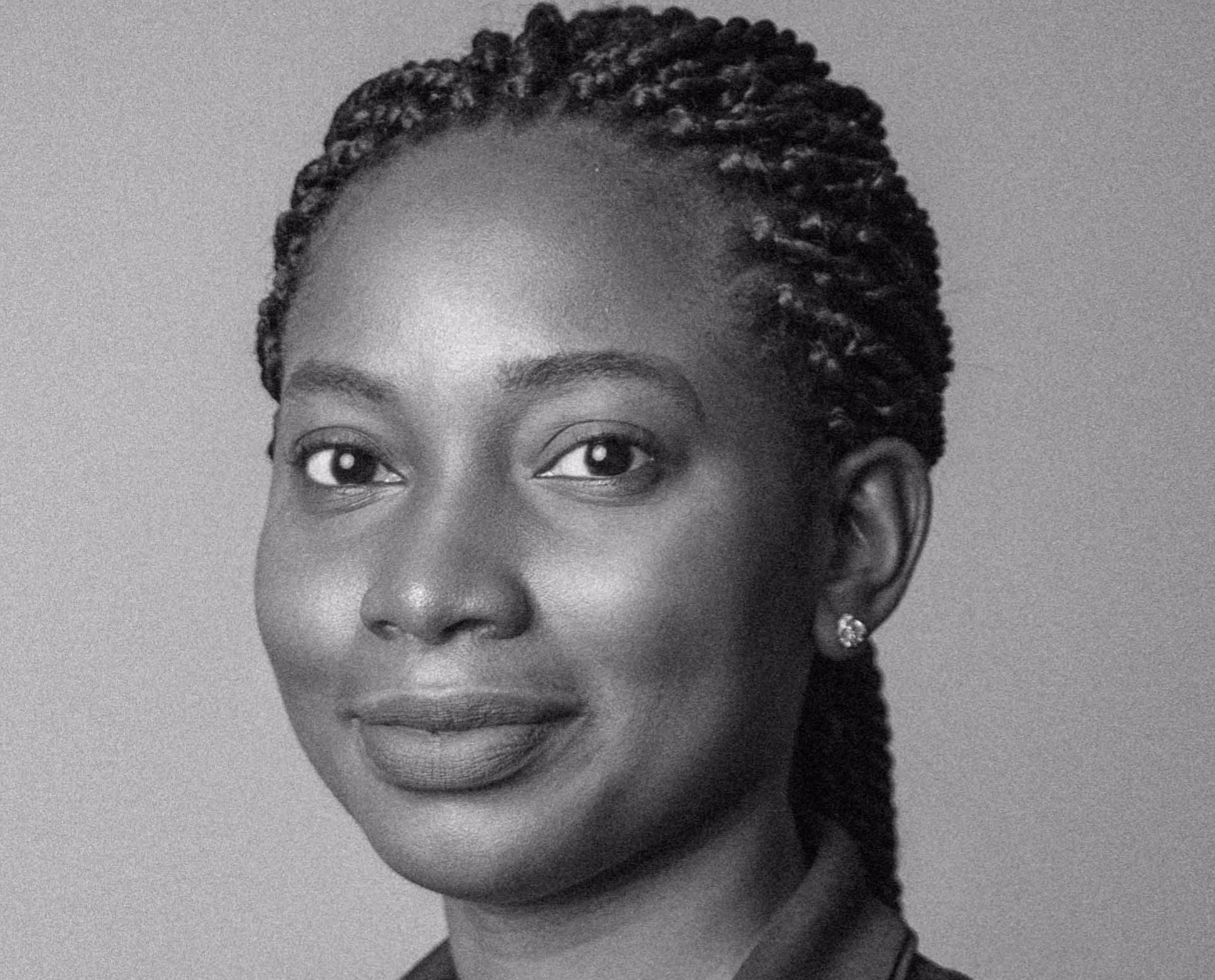 Oluwagbeminiyi Shoda
 Compliance Officer
Oluwagbeminiyi Shoda is the Compliance Officer at Everdon Bureau de Change. She holds a B.Law from Nigerian Law School and an LL. B (Hons.) from Lagos State University, Ojo. She played a legal advisory role at Oladisun Delano & Co. Gbemi is proficient in company policy underwriting and the effective management of legal and contractual risks.